If you're getting married in the warmer months of the year, bohemian wedding dresses are a great option. Most boho wedding dress styles are light and flowy, which is perfect during the summer months. Not only are they more comfortable to wear in the heat, but they also look beautiful against summery wedding decorations!
If you're getting married on the beach, in a garden, or at a winery, a boho wedding dress will look absolutely stunning.
Here is some stunning boho wedding dress inspo from Instagram that will make you want to wear a bohemian gown at your wedding.
Boho wedding dress inspo: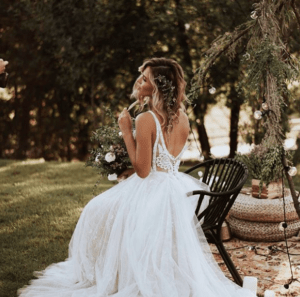 (@olgadybrina_photo)
The low back and lace detail of this dress is just stunning. Paired perfectly with effortless hair for that boho look.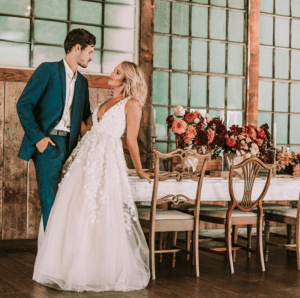 (@danbushkin)
This boho wedding dress inspo is a little less 'effortless' than some other boho wedding dress designs, but still unique and perfect for a summer wedding. How gorgeous is the lace detailing?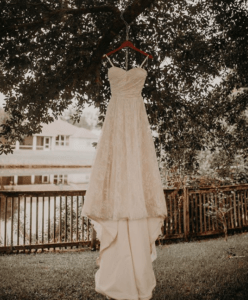 (@mosiedoodle)
This gown is a perfect cross between boho and vintage. The traditional long train combined with the thin straps and lace creates the perfect boho wedding dress.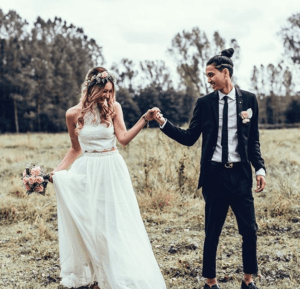 (@kanani_okelani)
A two-pieced wedding dress looks amazing in a boho style. This boho wedding dress looks stunning in an outdoor setting, complimented by a flower headpiece and minimal jewellery.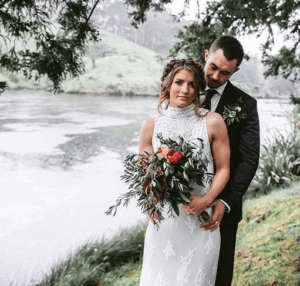 (@jaydesayers_photography)
This boho wedding dress inspo is just gorgeous. The mixed lace detailing makes the dress unique. A high neckline, sleeveless design is flattering on any bride and will keep you nice and cool if it is a hot day.