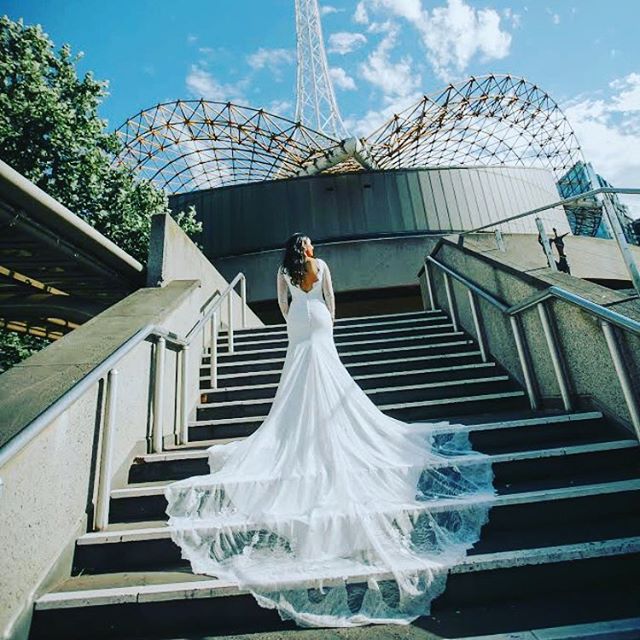 "Thank you Bryony! My day was magical because I had the most perfect dress on."
– Marina and Michael.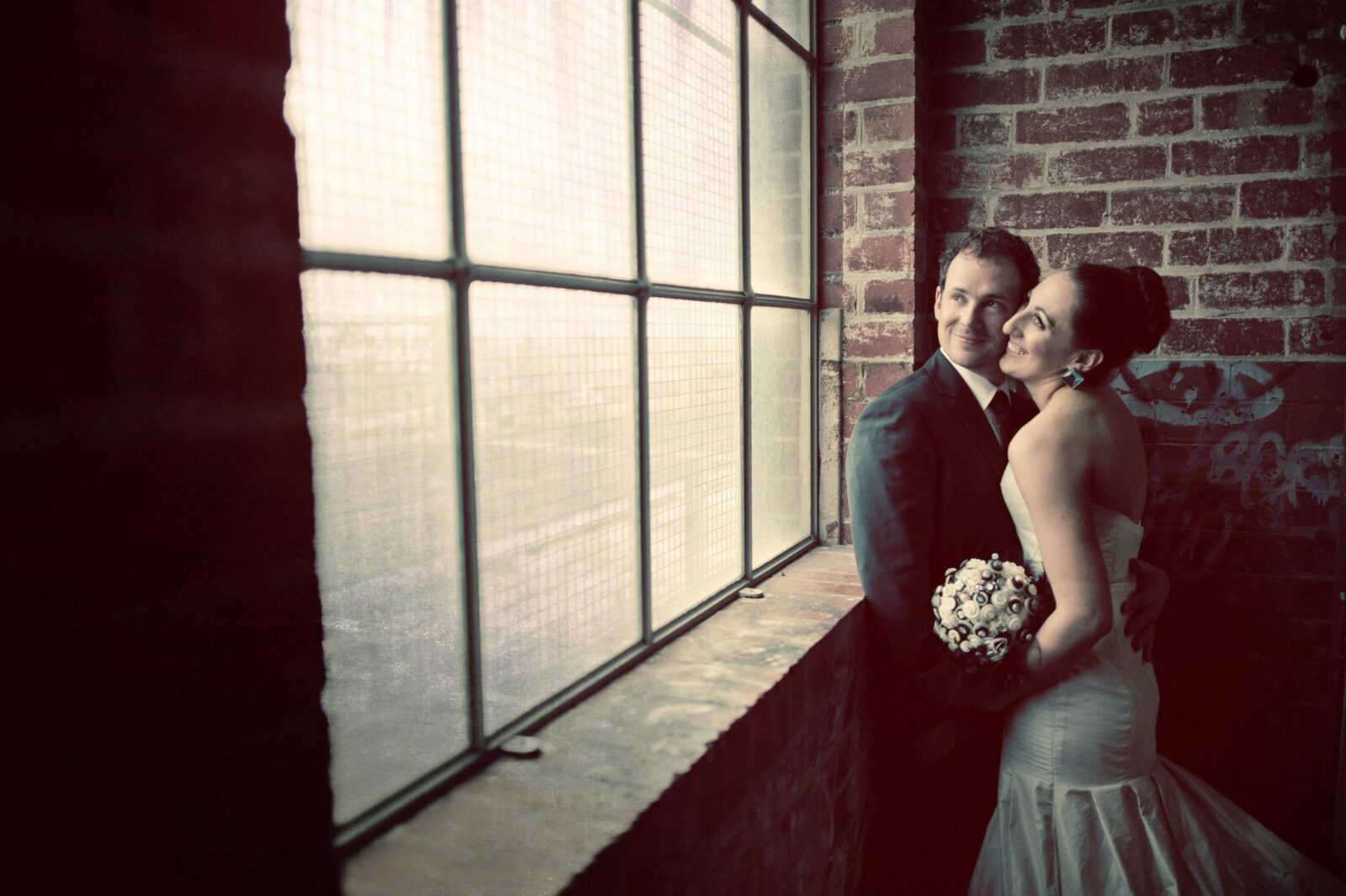 "Thanks Bryony, I absolutely adore my dress and love the way it turned out. I wasn't sure at first how it would all go but it all just worked and I can't thank you enough."
– Rachel and Aiden.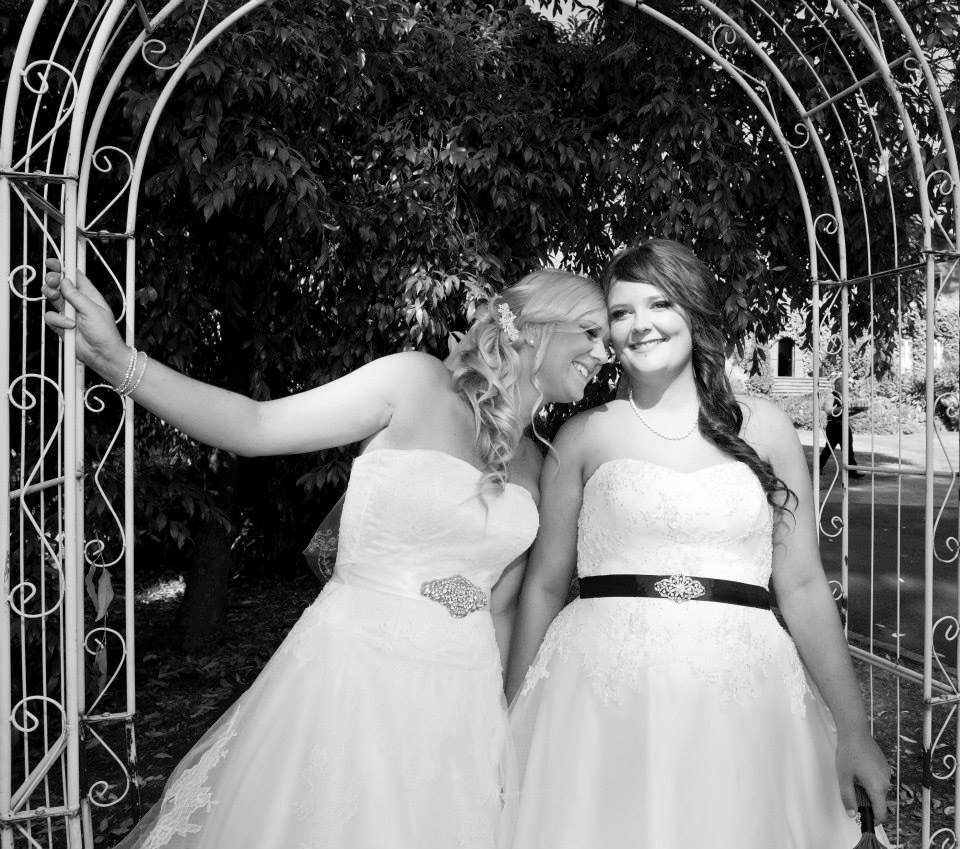 "Bryony, thank you from the bottom of our hearts. Kristy and I were so happy with our dresses and everything you did for us to make our day so special. Every time we look at our photos we remember just how great a day it was."
– Mandi and Kristy.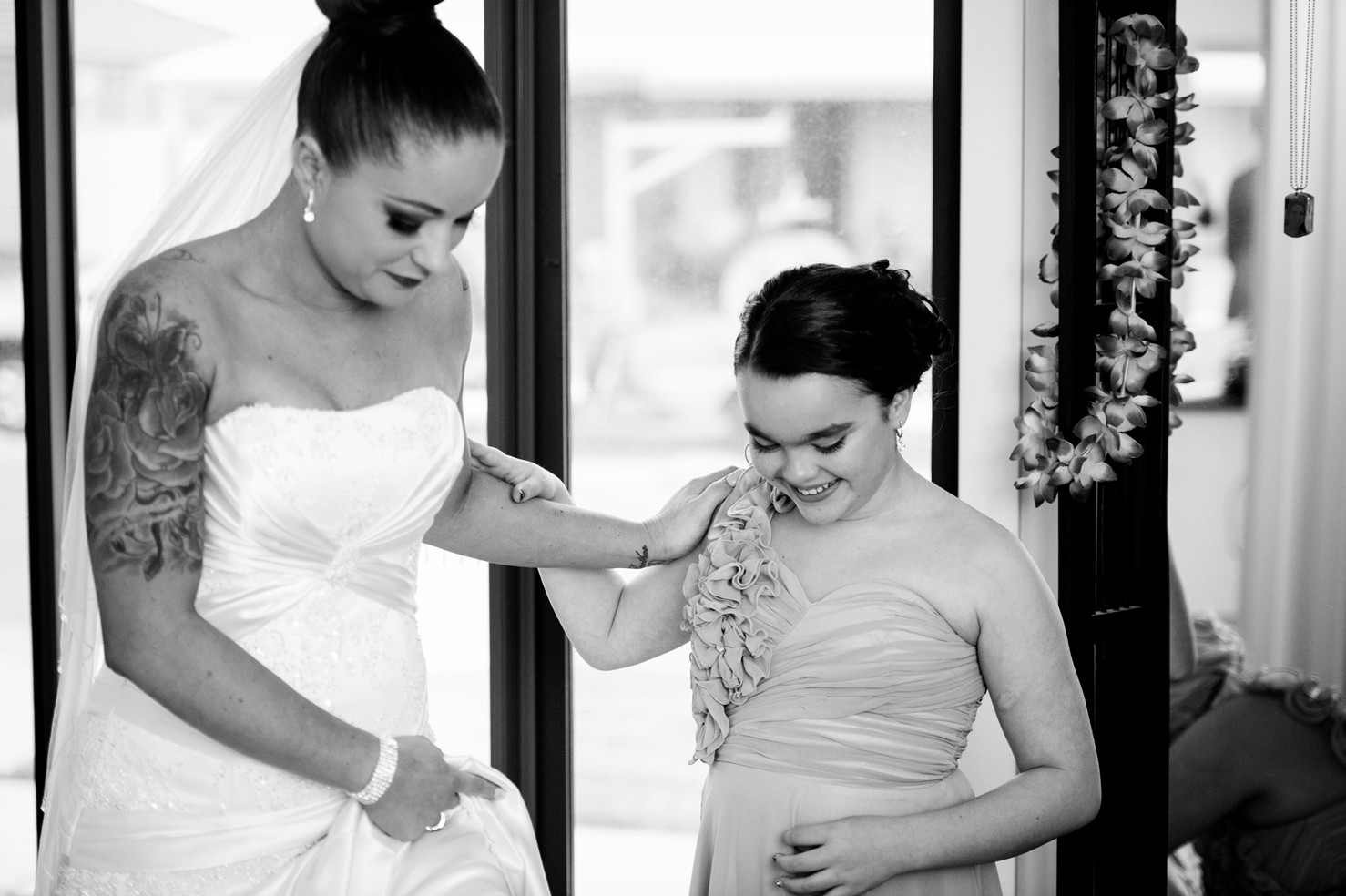 "Thanks Bryony, I absolutely love my dress and I know it's something I'll cherish for ever."
– Megan and Blake.