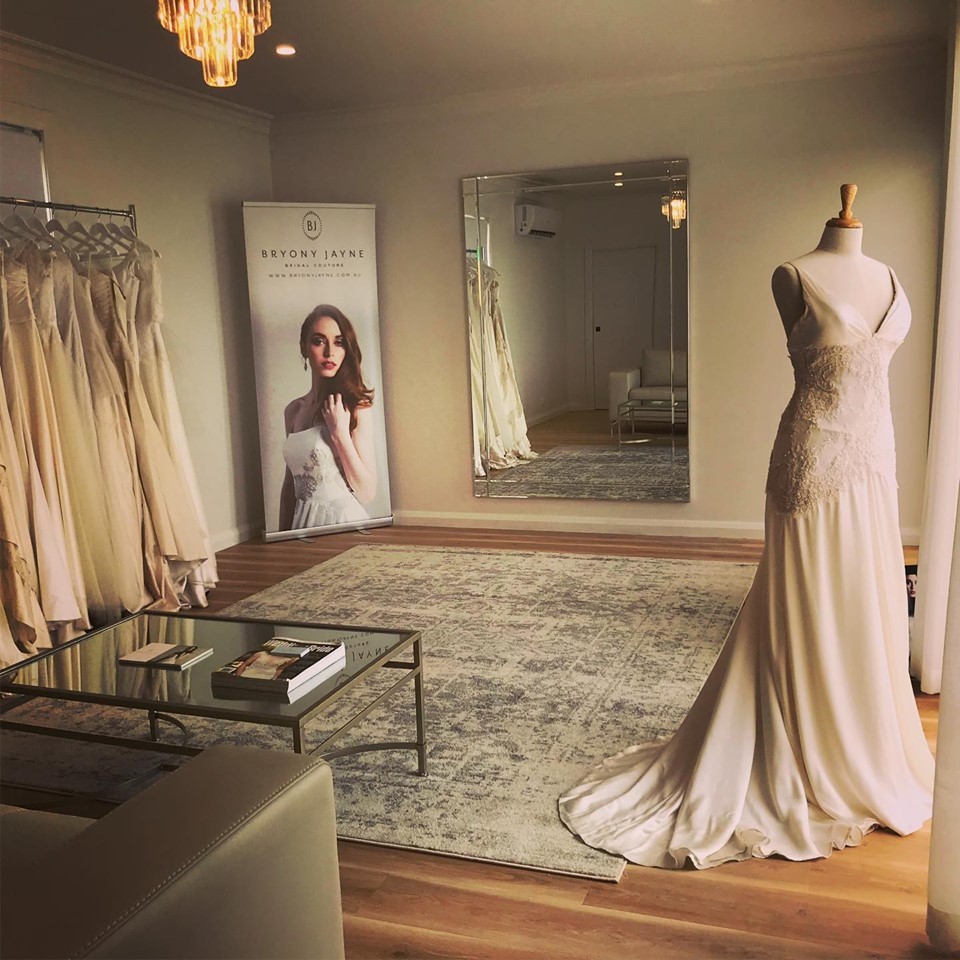 Our Berwick, Melbourne Studio
You are welcome to contact us for a free,
no-obligation appointment.
Initial consultations are free, and there is no-obligation during your first appointment. Whether it is photos or drawings you can bring with you to draw inspiration from, a classical design, or something a little more contemporary, be it silk or chiffons or even perhaps a truly unique and hand crafted dress you've always dreamed of, we will work with you to ensure that the creation of your bridal gown is a truly memorable experience.
During your first visit - we can discuss our services and pricing and do our best to suggest to you how you may achieve your dream.
We are able to be flexible to your schedule, with evening appointments available to you if you require it. We would love to hear from you, and we look forward to discussing your vision.